SEAMLESS
FURNITURE
WITH
NATURAL
FABRICS
SEAMLESS
FURNITURE
WITH
NATURAL
FABRICS
CREATING PERFECT LINES AND IMPOSING PRESENCE
Developed the concept of exclusivity, a Sol'ace features timeless furniture, with natural fabrics, curved lines, plenty of mirrors and classic design, which can be incorporated into any decor project. The pieces enchant for their sobriety, to last for generations, faithful to the shapes of each period, with a touch of the present.
READ ABOUT US
ENJOY OUR FEATURED PRODUCTS
Matté Wood Chair
Refinement Chair with Ripped Seat, made of retro Eucalyptus wood, of great resistance, Kiln dried, made with a spike system and painted with P.U. (Polyurethane) With its entire structure painted in wood, it offers a lot of elegance to your environment and when cleaning is very easy, as it is washable and light for movement. Enough of receiving visitors and not having a place to accommodate them. With the chair, your days as a host will be marked by a lot of elegance and sophistication.
VIEW PRODUCT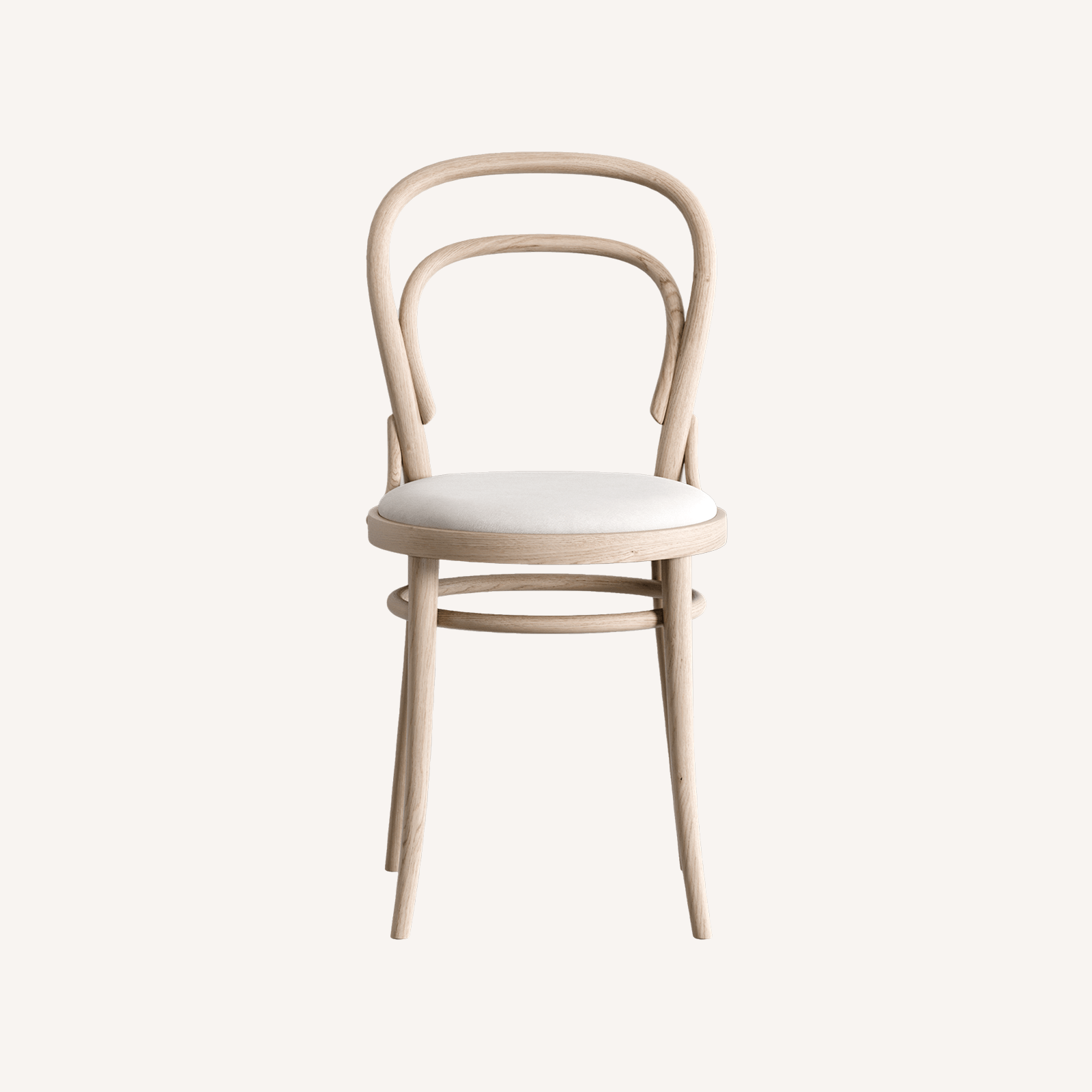 LOOKBOOK
The pieces stand out for their contemporary straight lines and imposing presence. Current, following the world trend of the great masters, the furniture stands out for its noble and innovative materials, composing sophisticated and exclusive environments.
ITEM

DESCRIPTION

MATERIALS:

CERAMIC, GLASS, IRON, WOOD

PRODUCED IN:

CANADA, ITALY, UNITED STATES

CATEGORIES:

DECORATION, LAMP, FURNITURE
ENJOY OUR FEATURED PRODUCTS
EVERY DETAIL MATTER
WE ARE SPECIALIZED IN ADORNMENTS, THAT BRING CHARM TO ANY ENVIRONMENT.
There are multiples of high quality pieces, with styles that transition from classic to contemporary. An exclusive selection of lampshades, vases, murals, pillows, paintings and many gifts to compose great projects. In order selection, a mix of basic style, stricter customization and more compact dimensions, composing sophisticated and exclusive environments.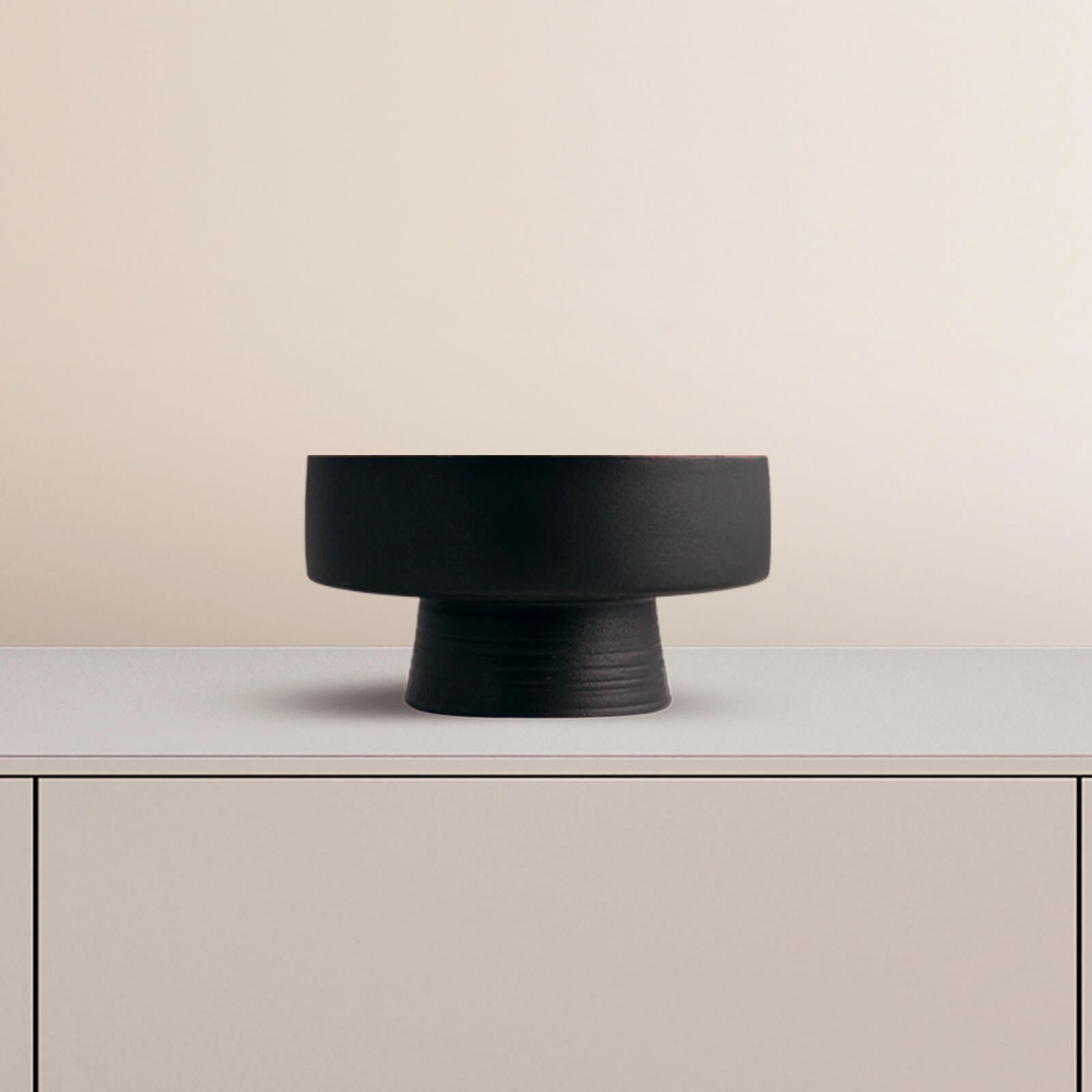 CENTURY DASHE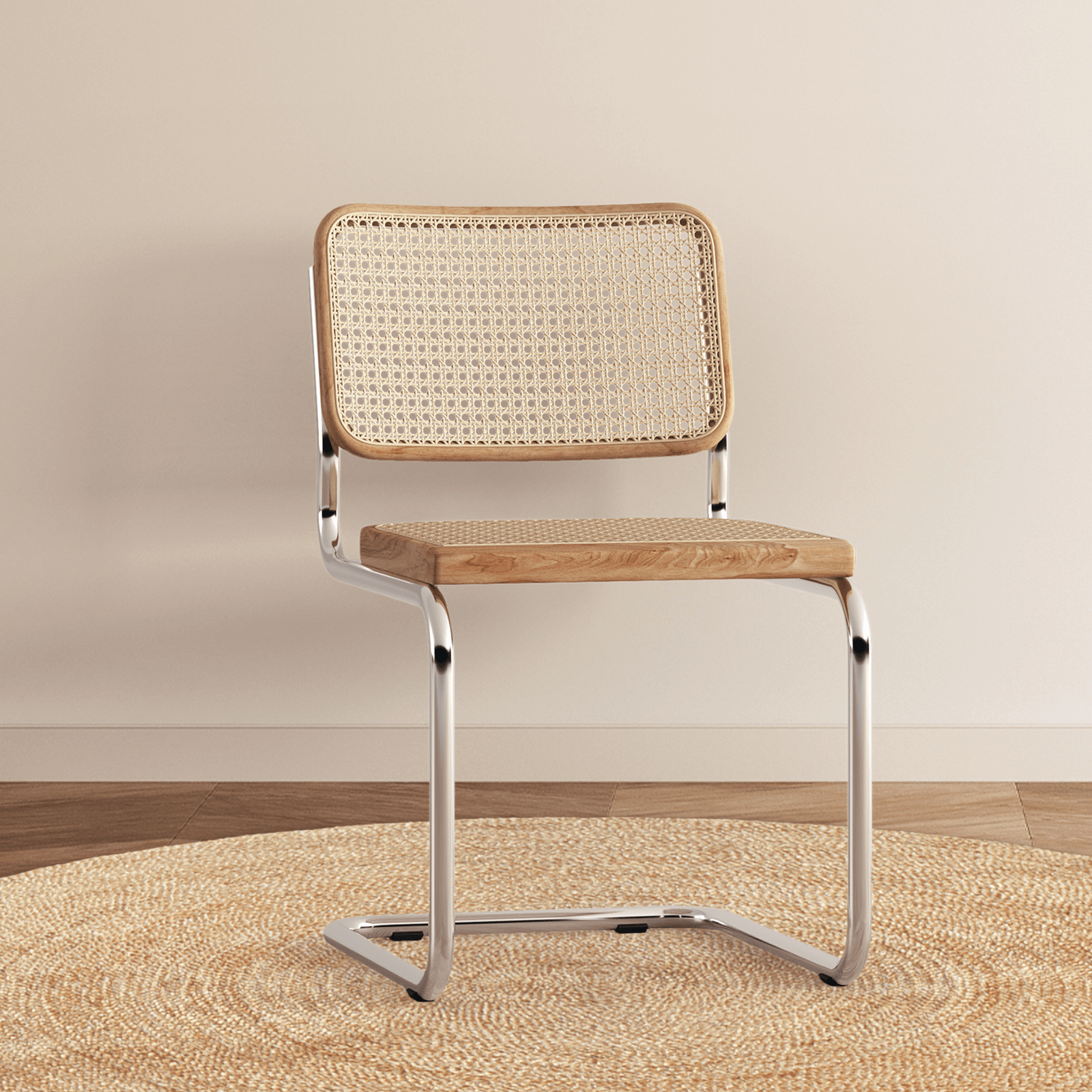 NATIVE LIGHT
ENJOY OUR ARTICLES
Manhattan Pied-à-terre for a new Chicago apartment
Interior designer Sarah Vaile remembers eyeing a New York City apartment—one with bold colors and a personality as distinct as its chic owner—in a 2014 issue of House Beautiful, and tucking it away for future design inspiration. Years later, in a serendipitous turn of events, the woman she'd seen in the magazine—a stylish figure now in her 30s—just moved to Chicago.
READ ARTICLE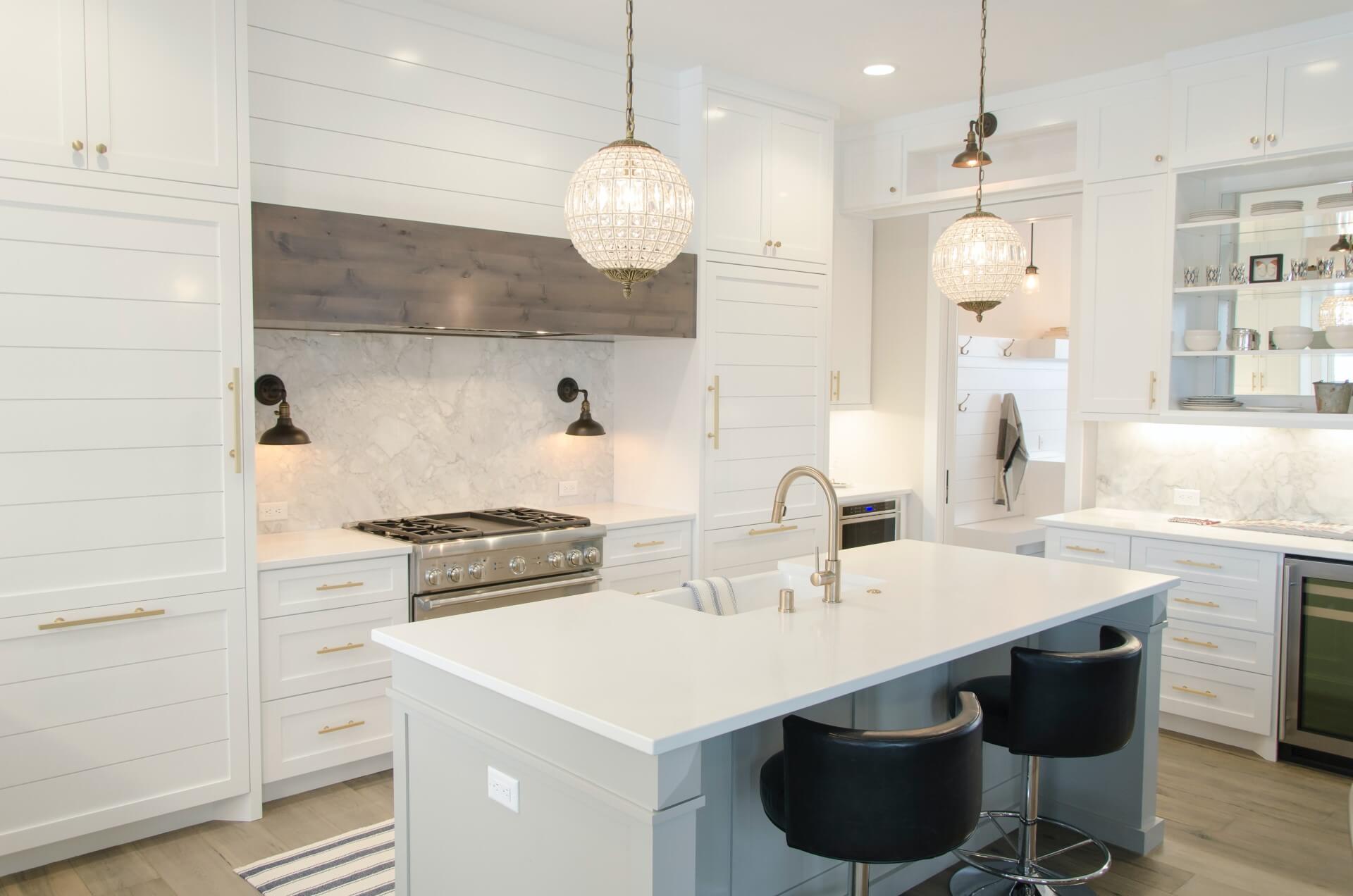 BE PART OF OUR CLUB FOR DISCOUNT