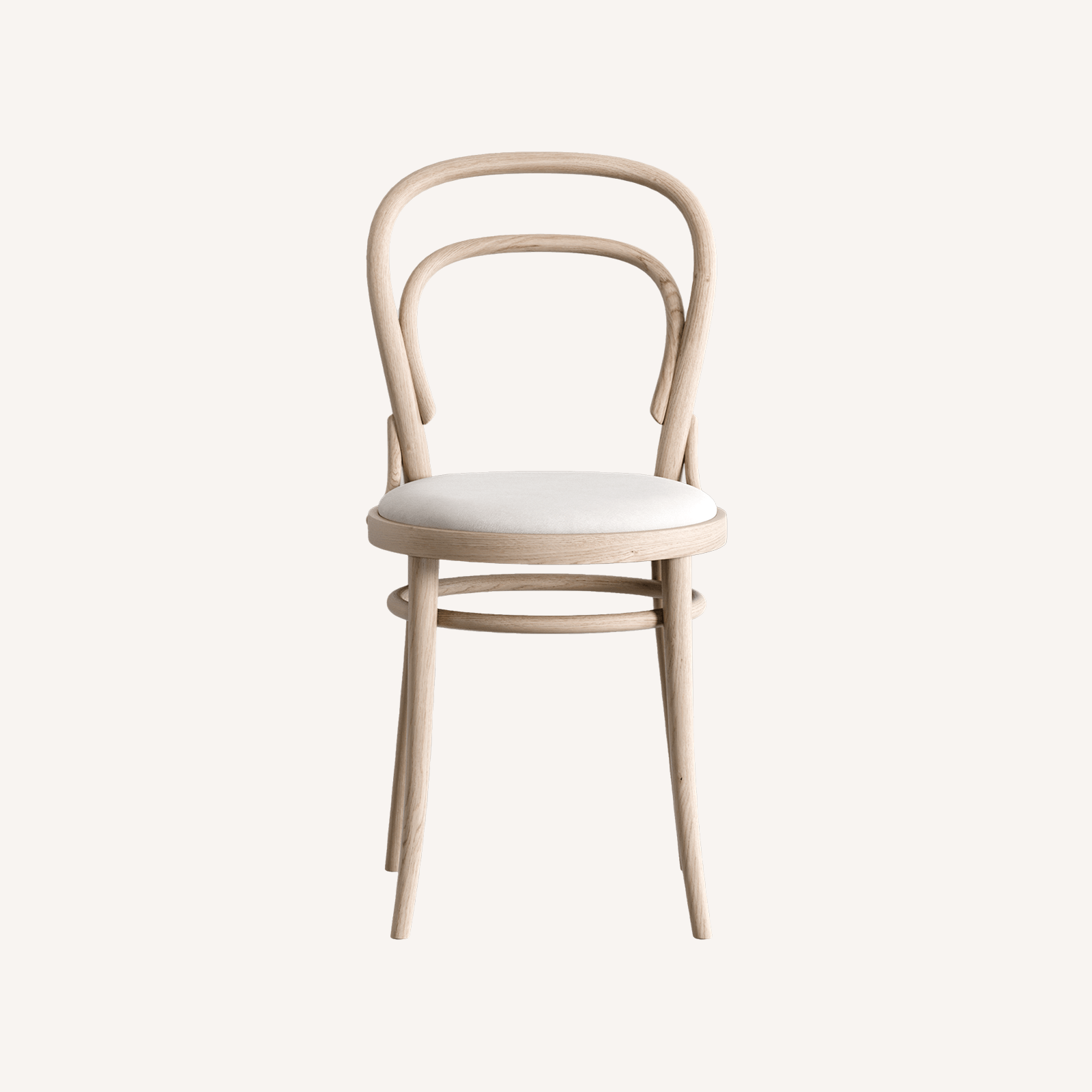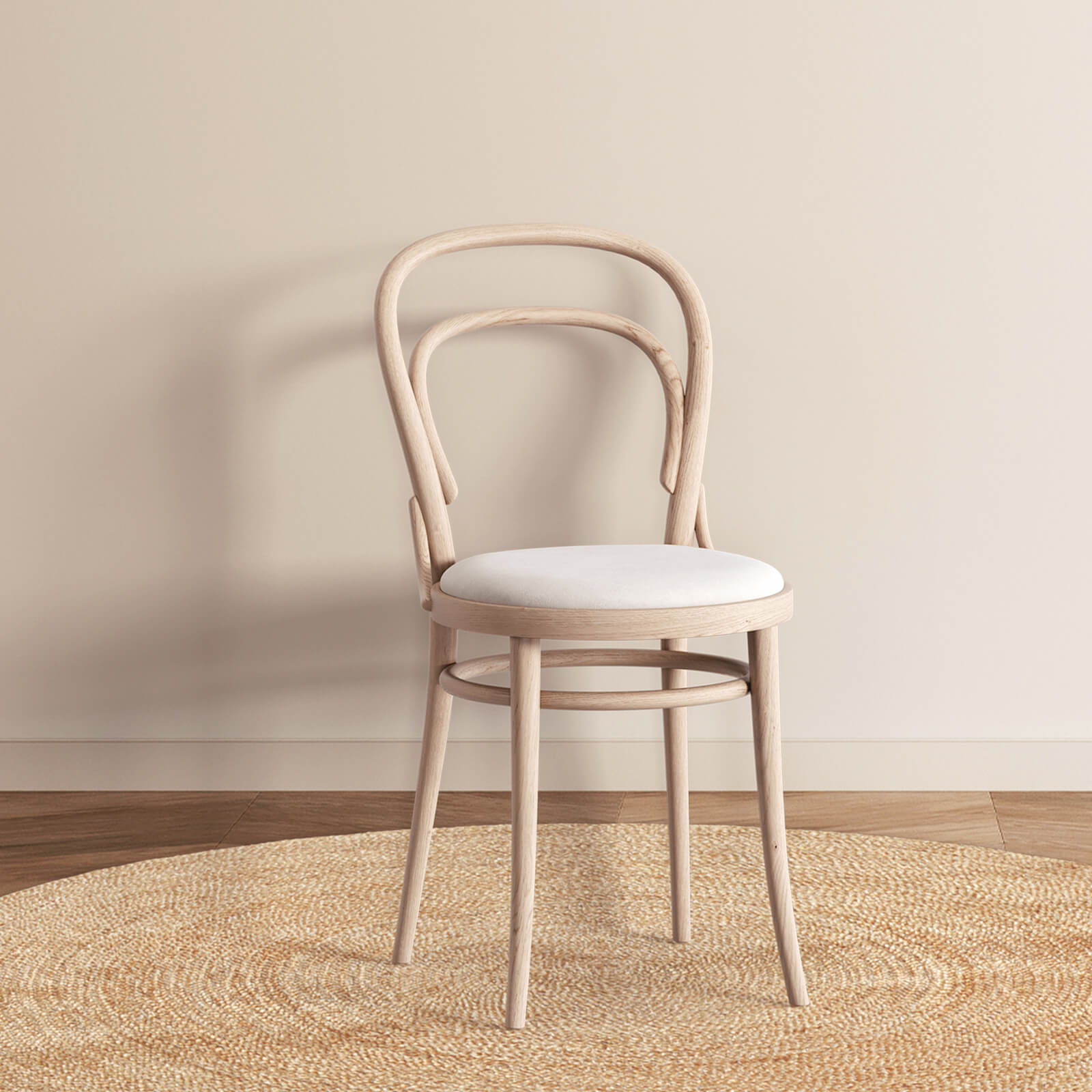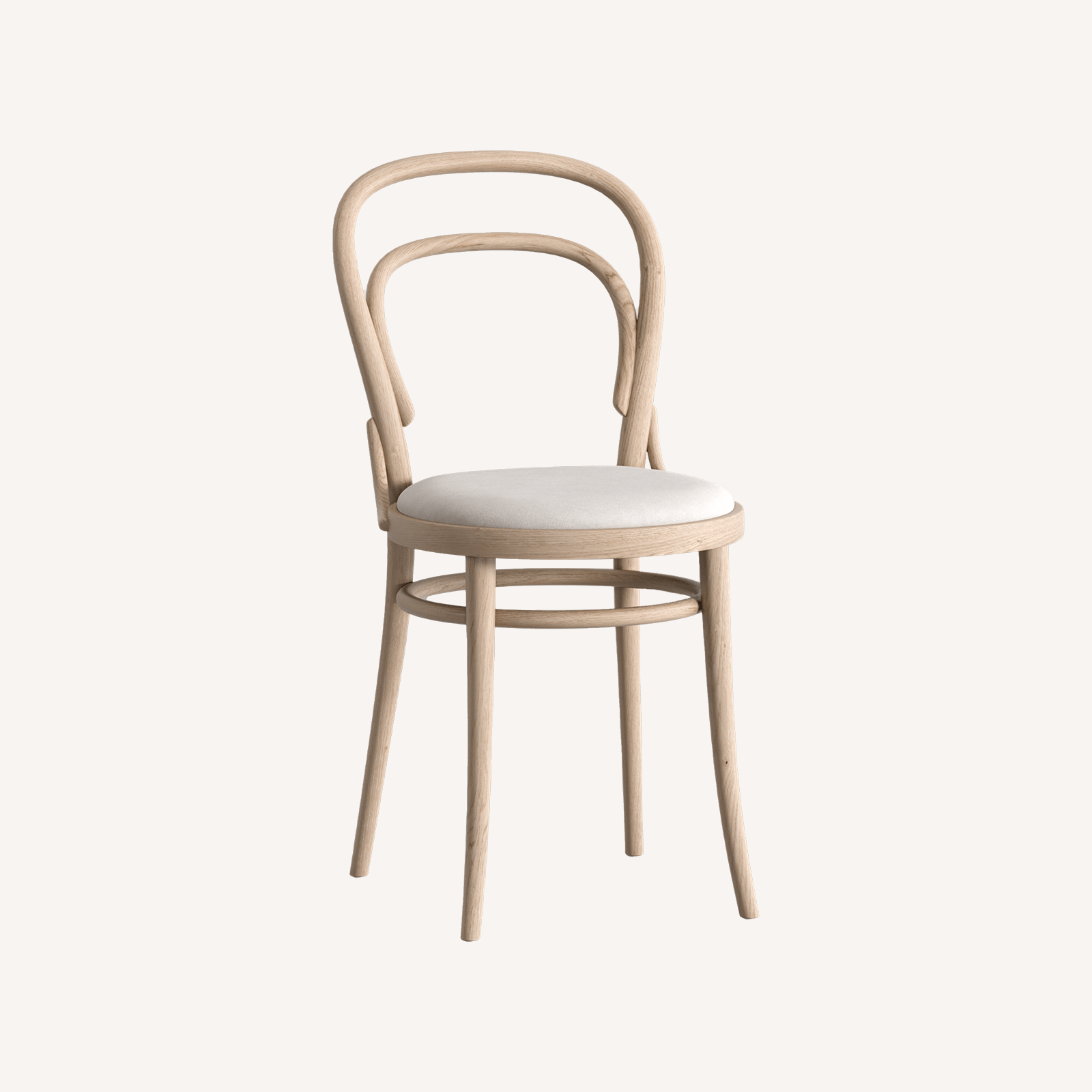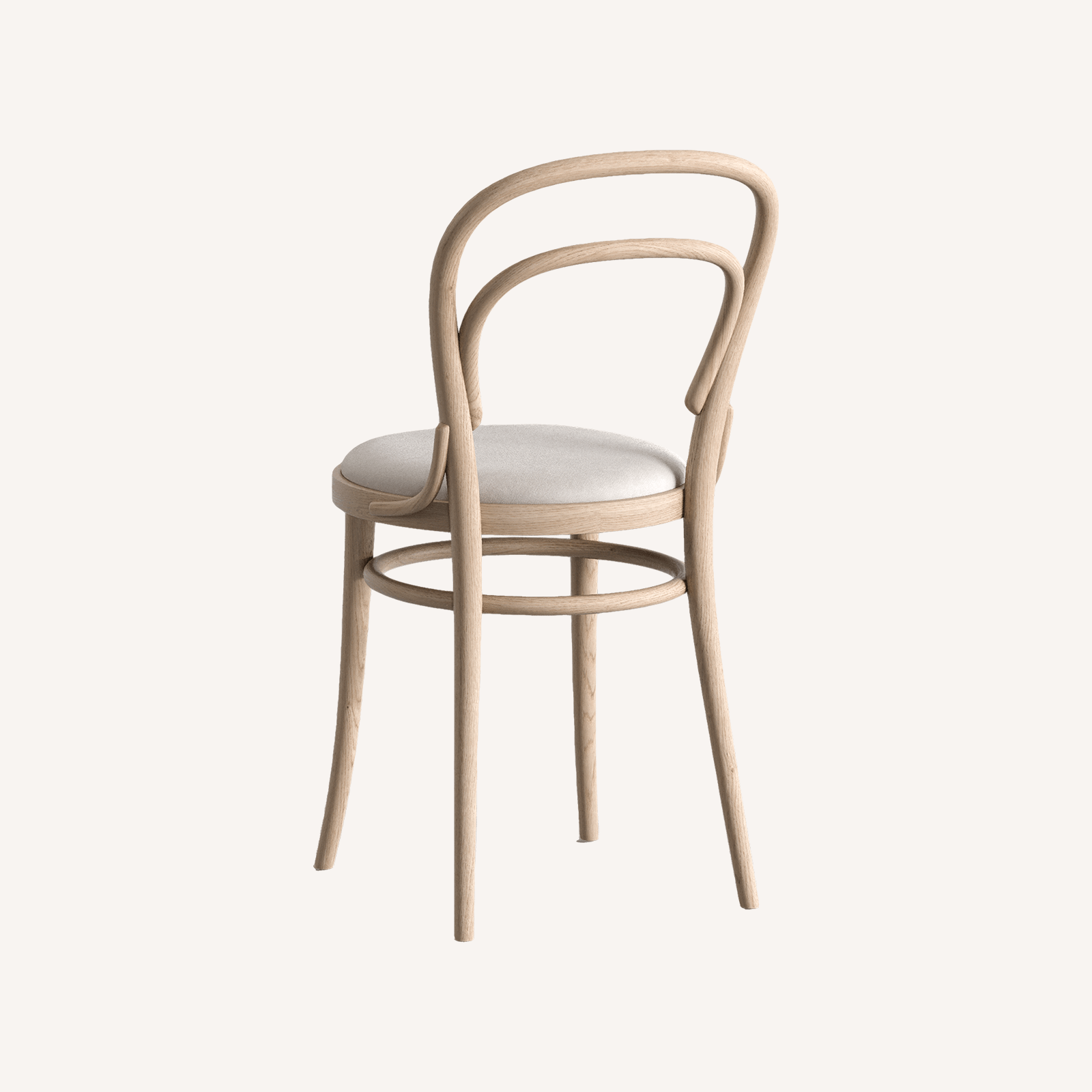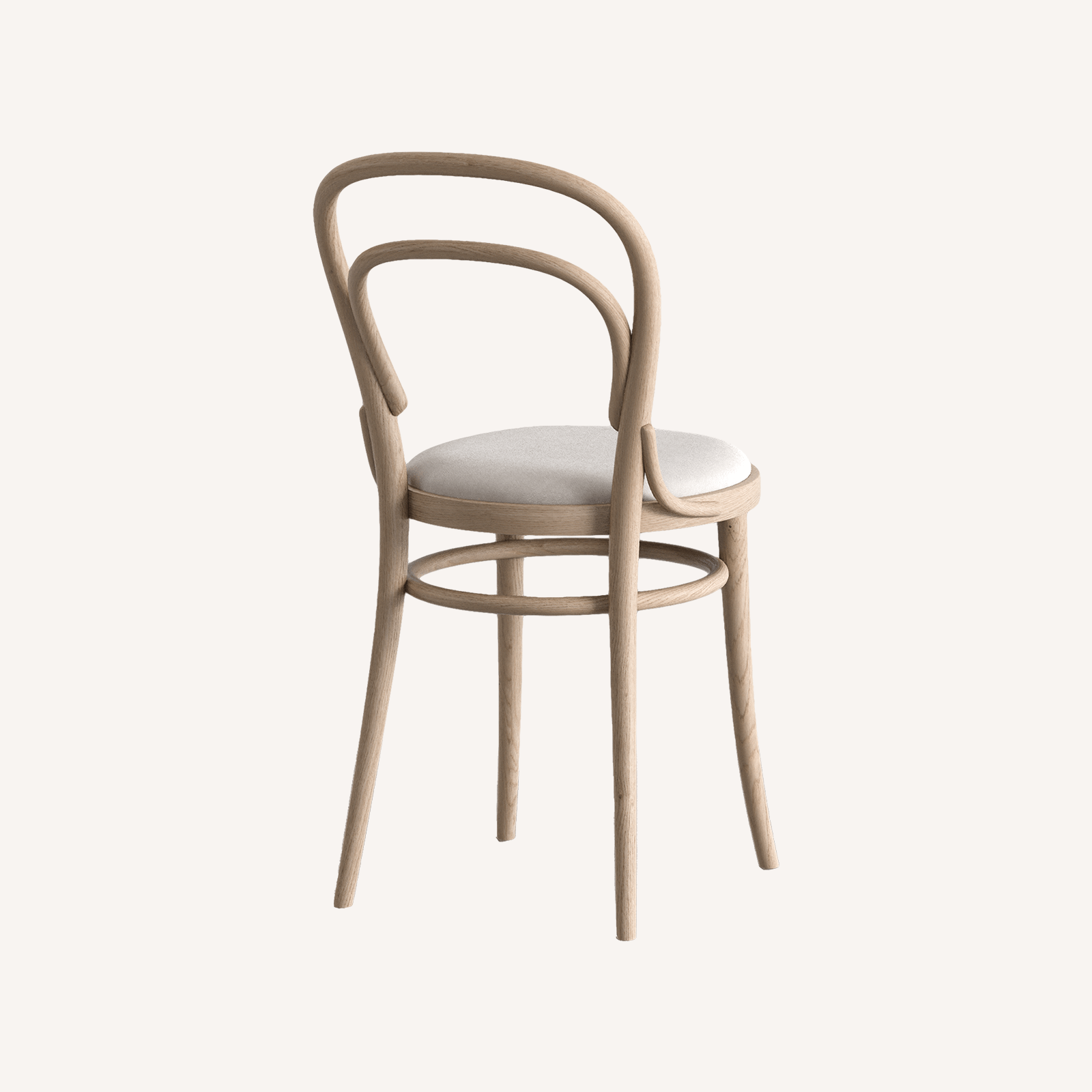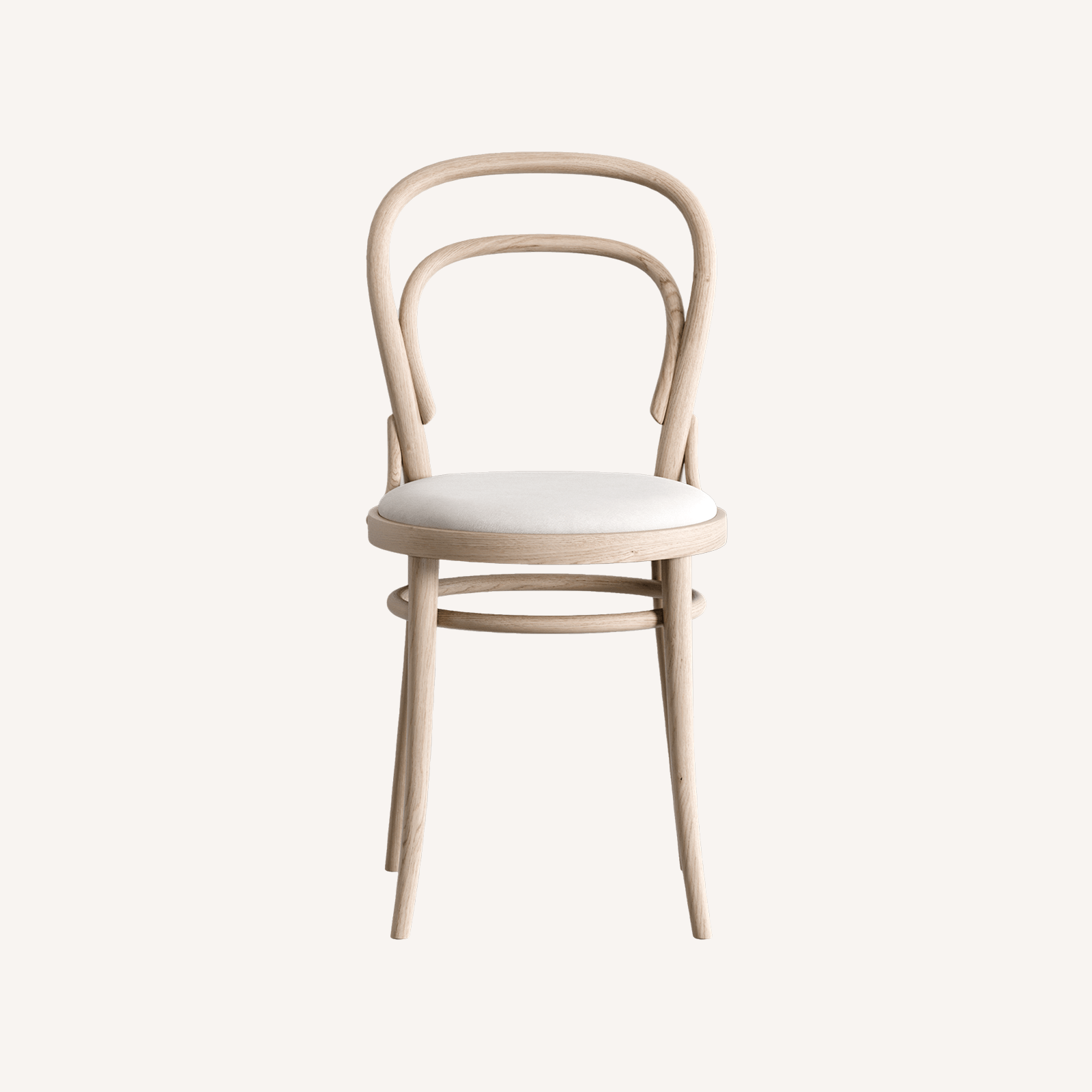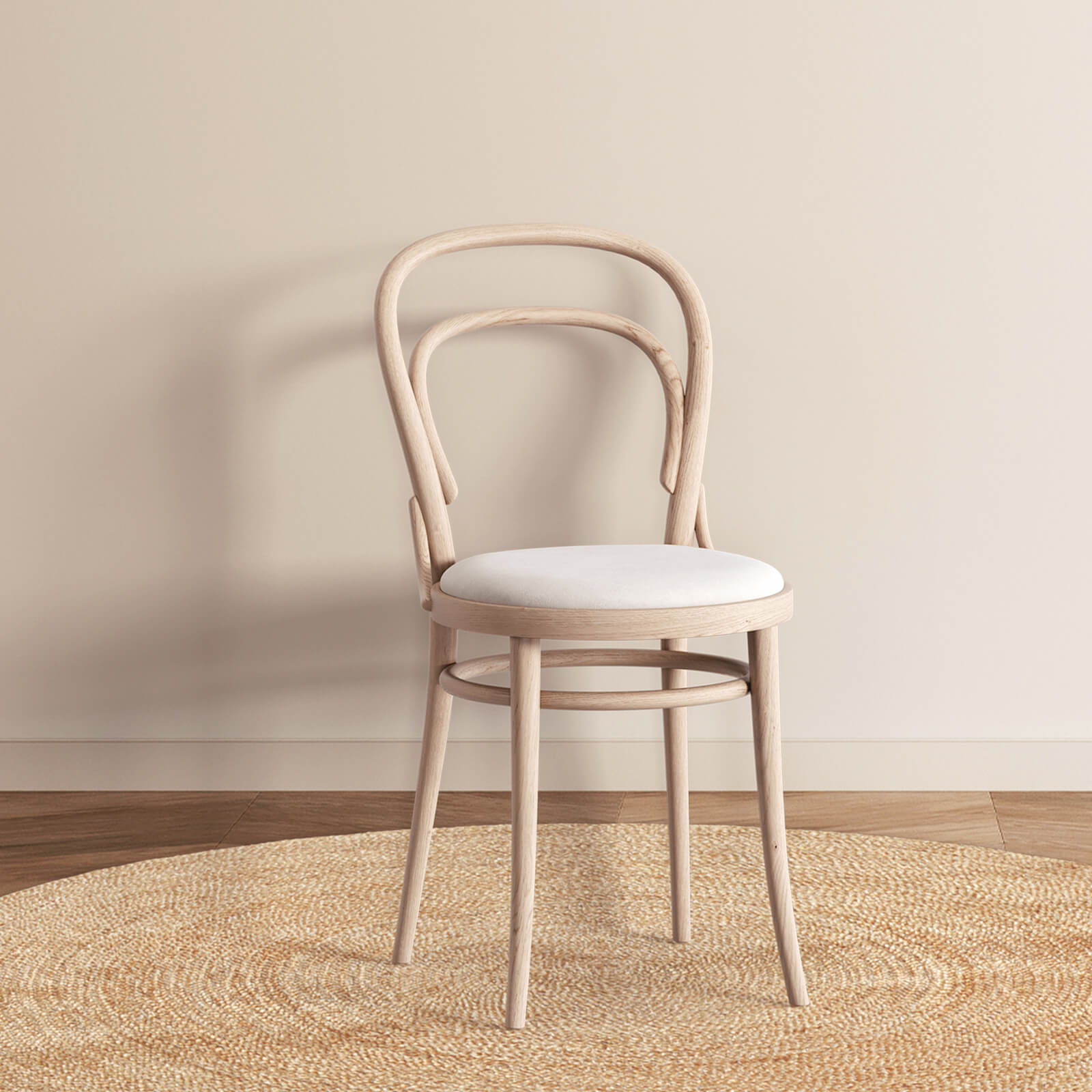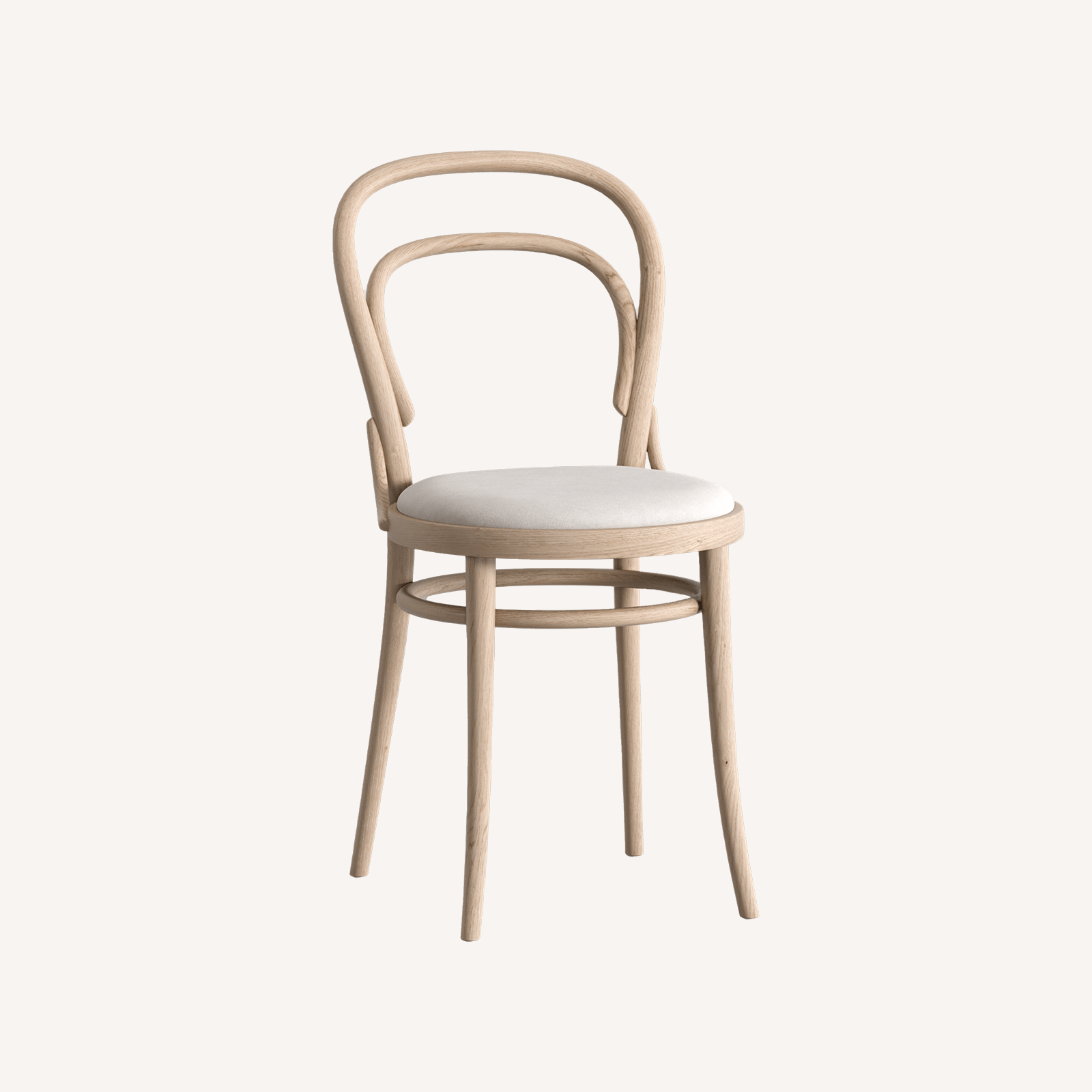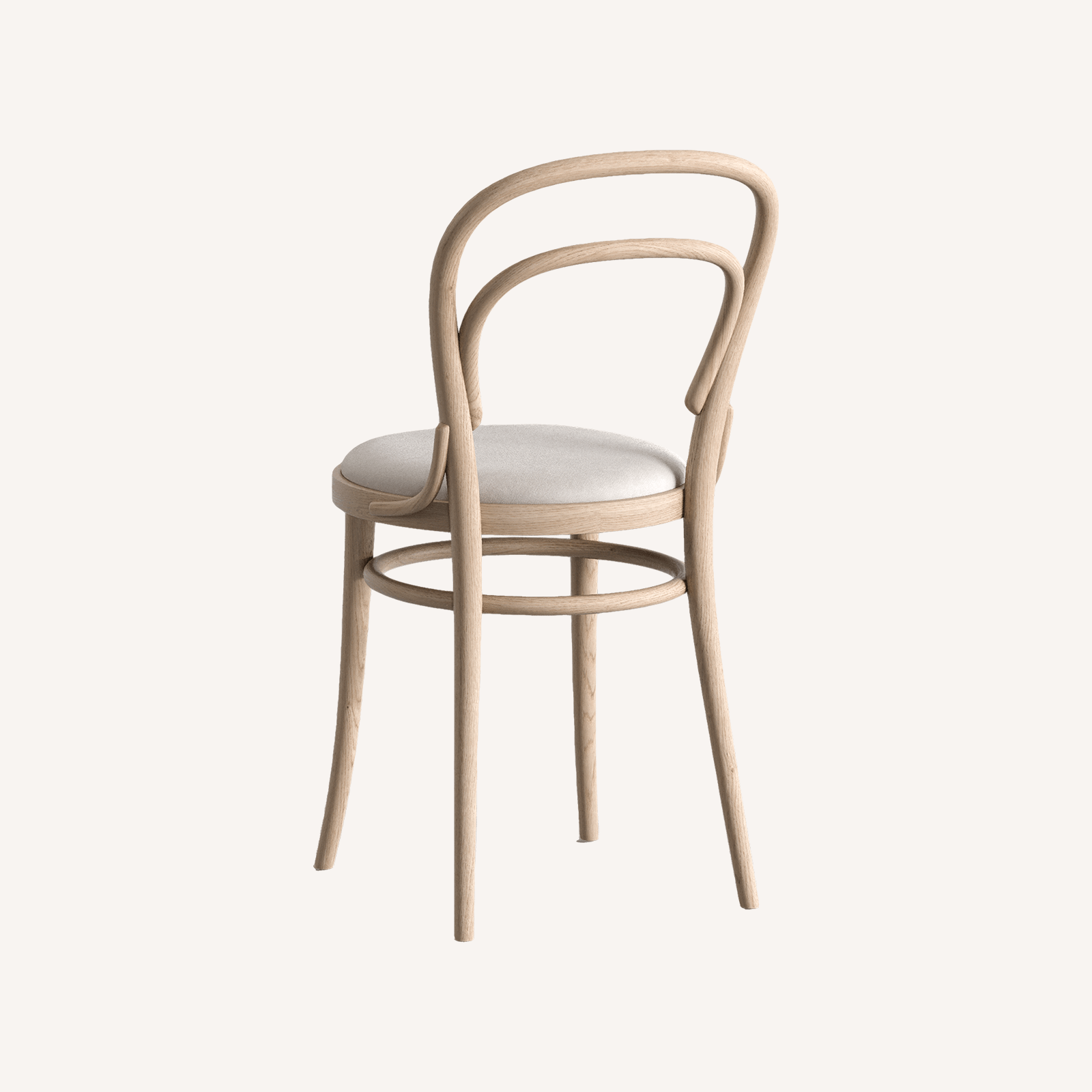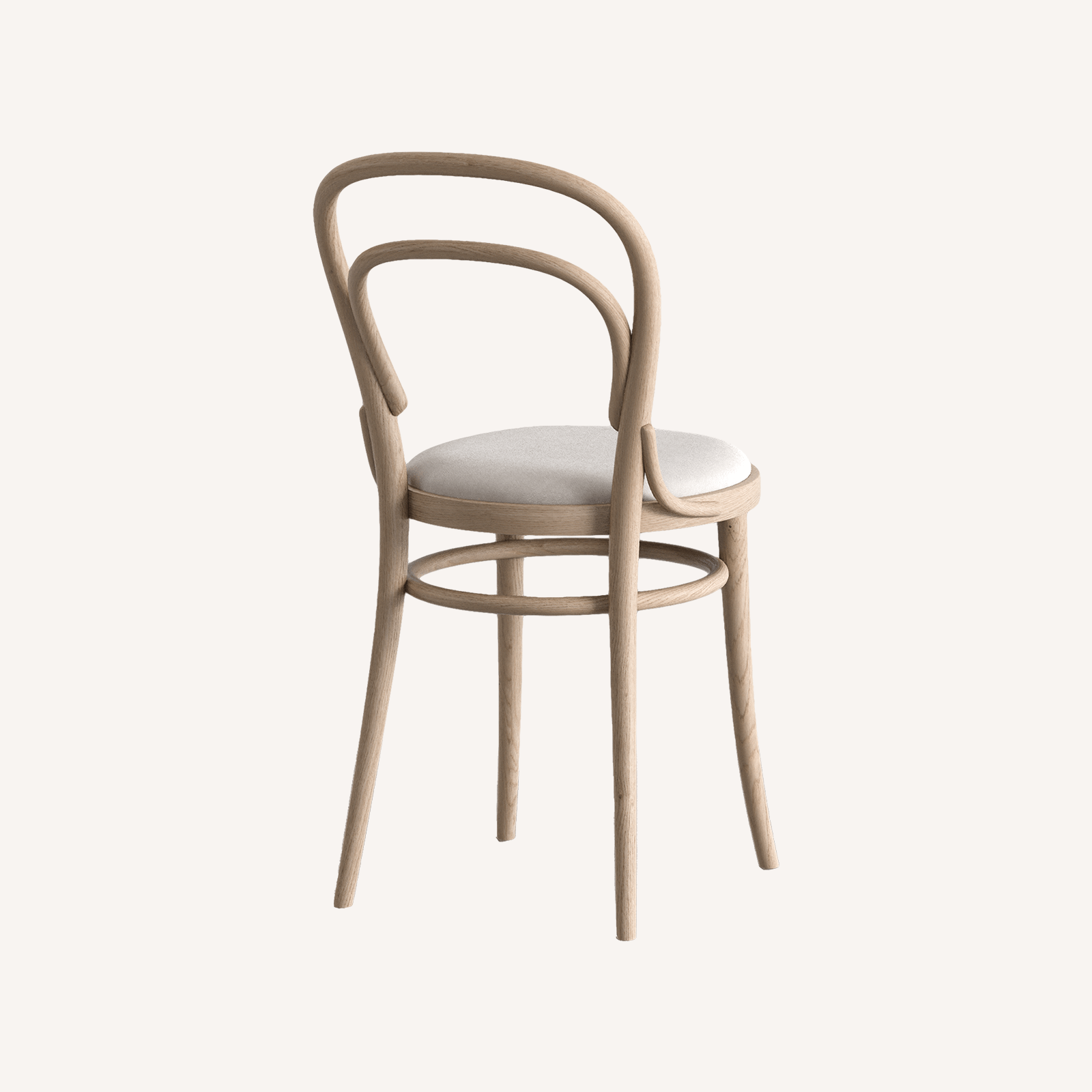 Matté Wood Chair
MT-CHAIR
Refinement Chair with Ripped Seat, made of retro Eucalyptus wood, of great resistance, Kiln dried, made with a spike system and painted with P.U. (Polyurethane)
DESCRIPTION

Refinement Chair with Ripped Seat, made of retro Eucalyptus wood, of great resistance, Kiln dried, made with a spike system and painted with P.U. (Polyurethane)

DETAILS

With its entire structure painted in wood, it offers a lot of elegance to your environment and when cleaning is very easy, as it is washable and light for movement. Enough of receiving visitors and not having a place to accommodate them. With the chair, your days as a host will be marked by a lot of elegance and sophistication.

Height(cm): 100  
Width(cm): 42 
Depth(cm): 42 
Weight: 12 
Model: Requint 
Fabric origin Canada 

SHIPPING

We carry out our deliveries by contracted carriers, depending on the location. We deliver in most parts of the world all the products available for sale on the website. It is not possible to schedule a date and time for deliveries. The receipt of the goods can be carried out by third parties, such as doormen of condominiums and family members, as long as they sign the proof of receipt of the goods.

RETURN

You can ask for an exchange or return and still order parts after assembly. The deadline for requests is up to 07 calendar days after delivery of the product. Illustrative photos. Reduction scales are not proportional. The decorative objects that appear in the products on offer are not included in their prices. We reserve the right to correct graphic errors. For more please visit the FAQ's section and/or our Terms and Condition of Use.

Contact our customer service
DESCRIPTION
Refinement Chair with Ripped Seat, made of retro Eucalyptus wood, of great resistance, Kiln dried, made with a spike system and painted with P.U. (Polyurethane) With its entire structure painted in wood, it offers a lot of elegance to your environment and when cleaning is very easy, as it is washable and light for movement. Enough of receiving visitors and not having a place to accommodate them. With the chair, your days as a host will be marked by a lot of elegance and sophistication.
Height(cm): 100  
Width(cm): 42 
Depth(cm): 42 
Weight: 12 
Model: Requint 
Fabric origin Canada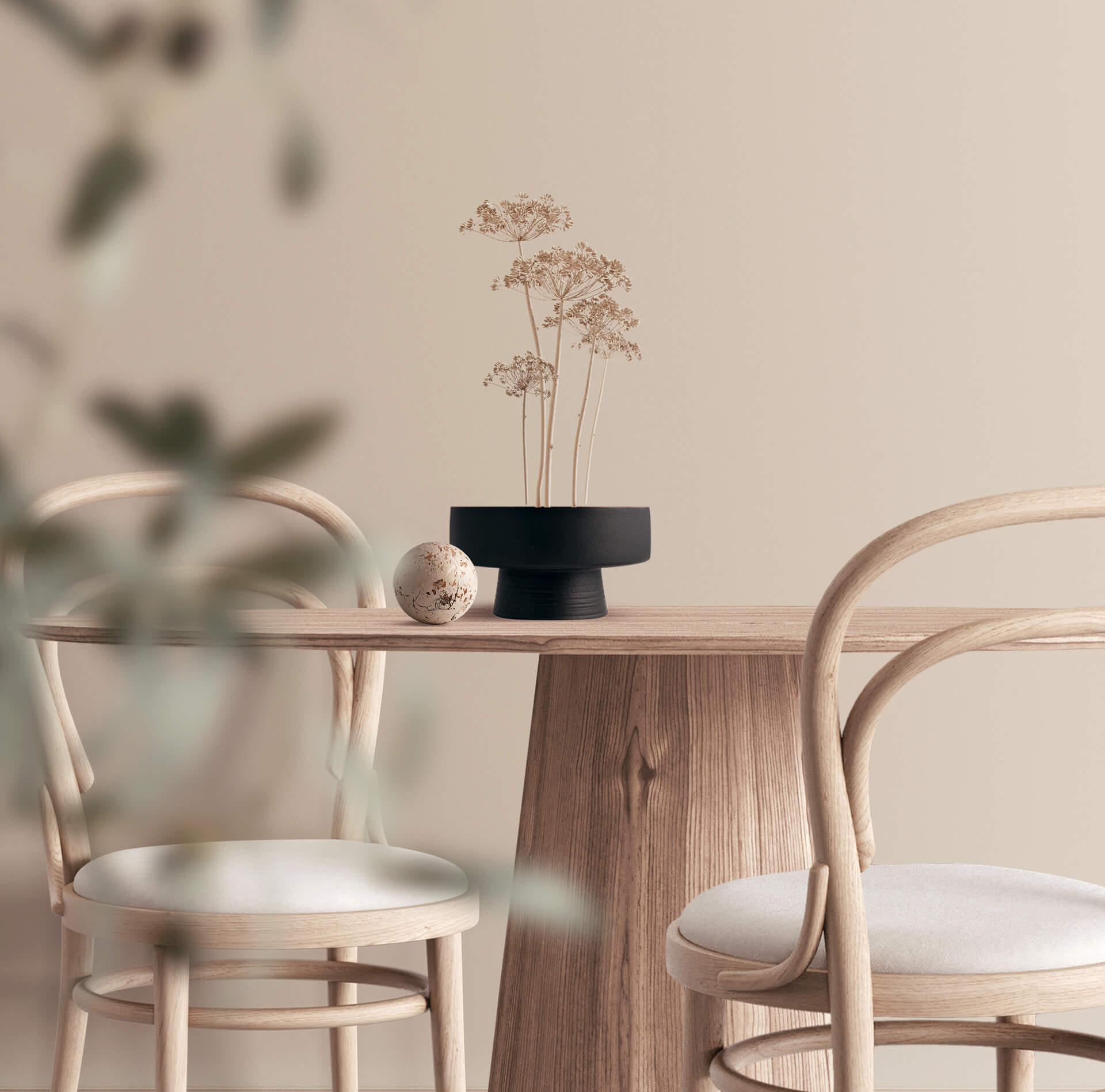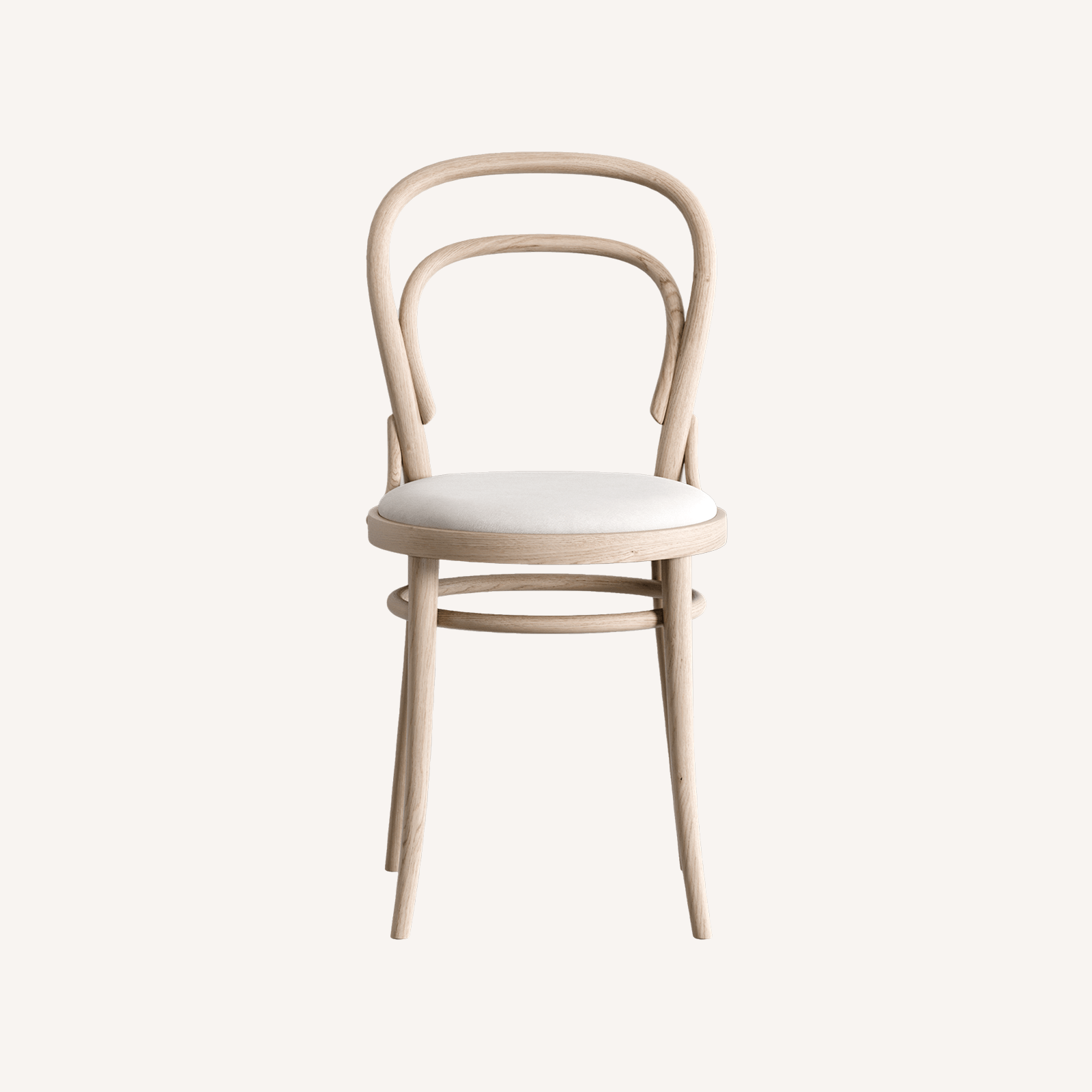 Native Iron Chair
The chair has a classic style characterized by a robust design, composed of tubes with larger dimensions and a high back, making the product more ergonomic. The MDP backrest and the upholstered seat provide greater user comfort. In addition to being an elegant chair, it has high strength. Its structure made with high quality materials guarantees every comfort so that your meals are always special. The backrest in drawn steel, Tubular structure finish is polished to provide a better looking chrome plating. Chrome plating is done in-house, ensuring greater reliability in its processes and products. Upholstery covered with good quality fabrics, or polyvinyl sheet (nappa).
VIEW PRODUCT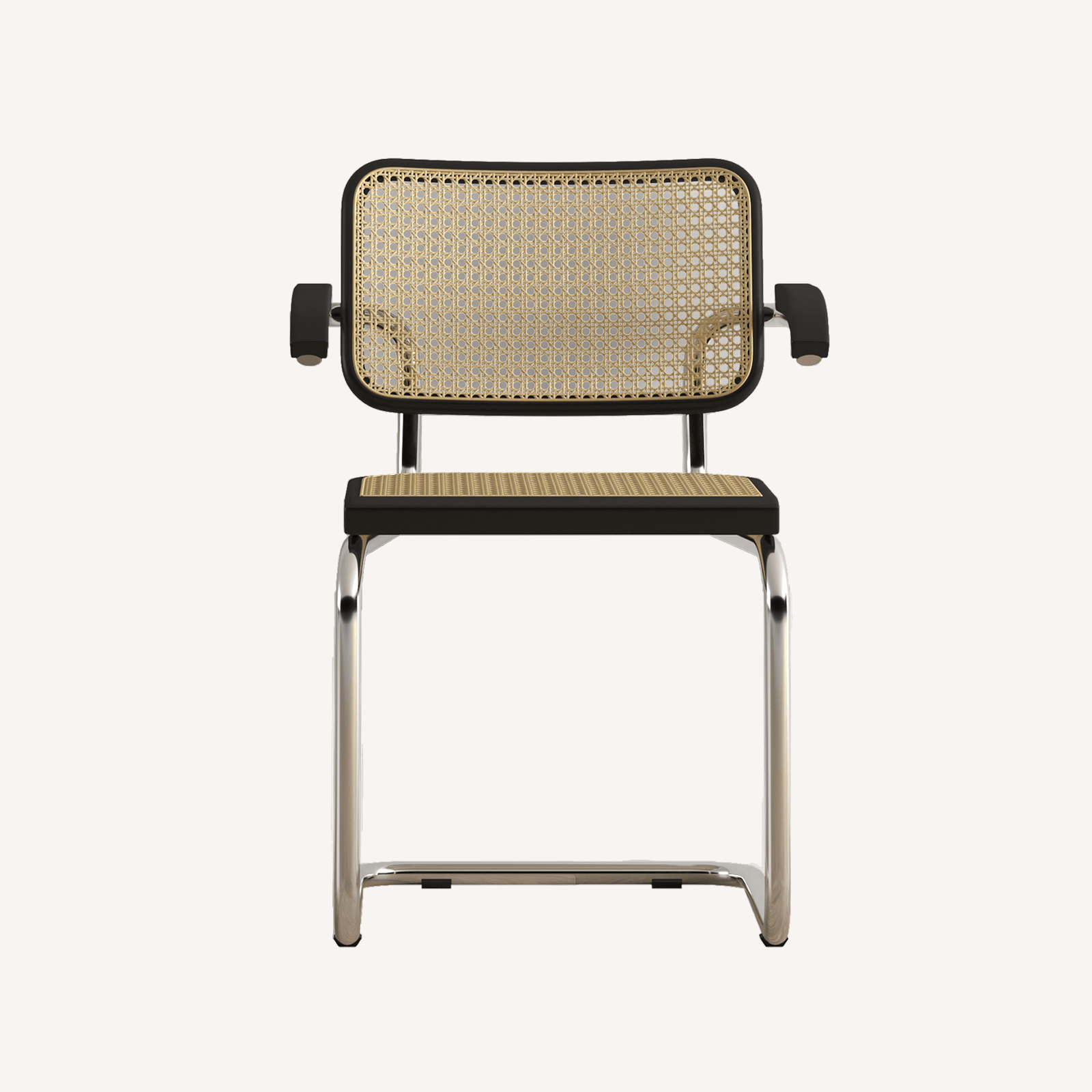 BE PART OF OUR CLUB FOR DISCOUNT